Netflix Scam advertised on Twitter
Netflix Scam advertised on Twitter
Yesterday I saw this Netflix advertisement in my Twitter feeds appearing.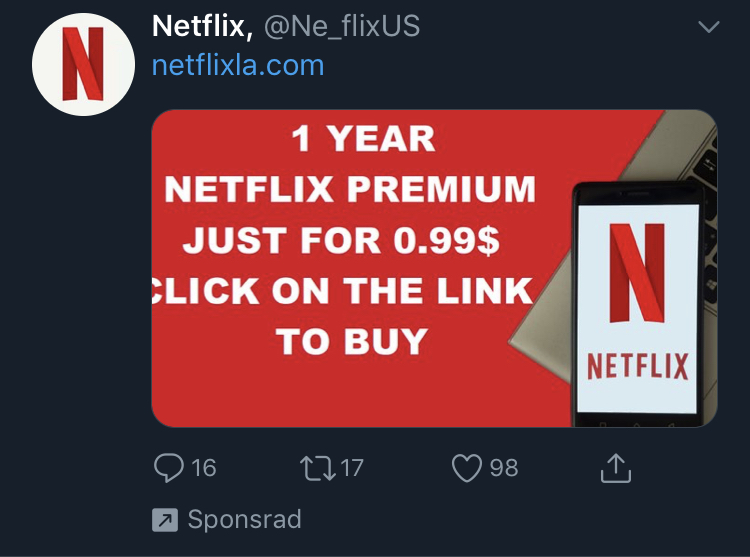 Looking really good the price, but the link is not really going to "Netflix" if you watch carefully.
Also the Account publishing this advertisement is not Netflix USA, it's called "Ne_flixUS".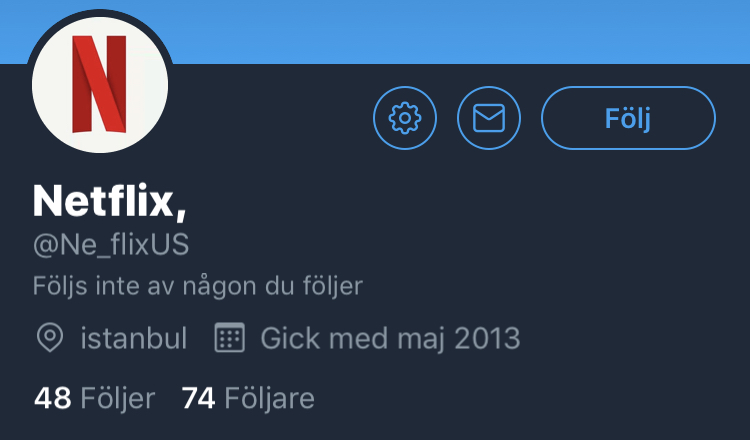 The website itself looks like the real Netflix page, but only registering as a new user is possible.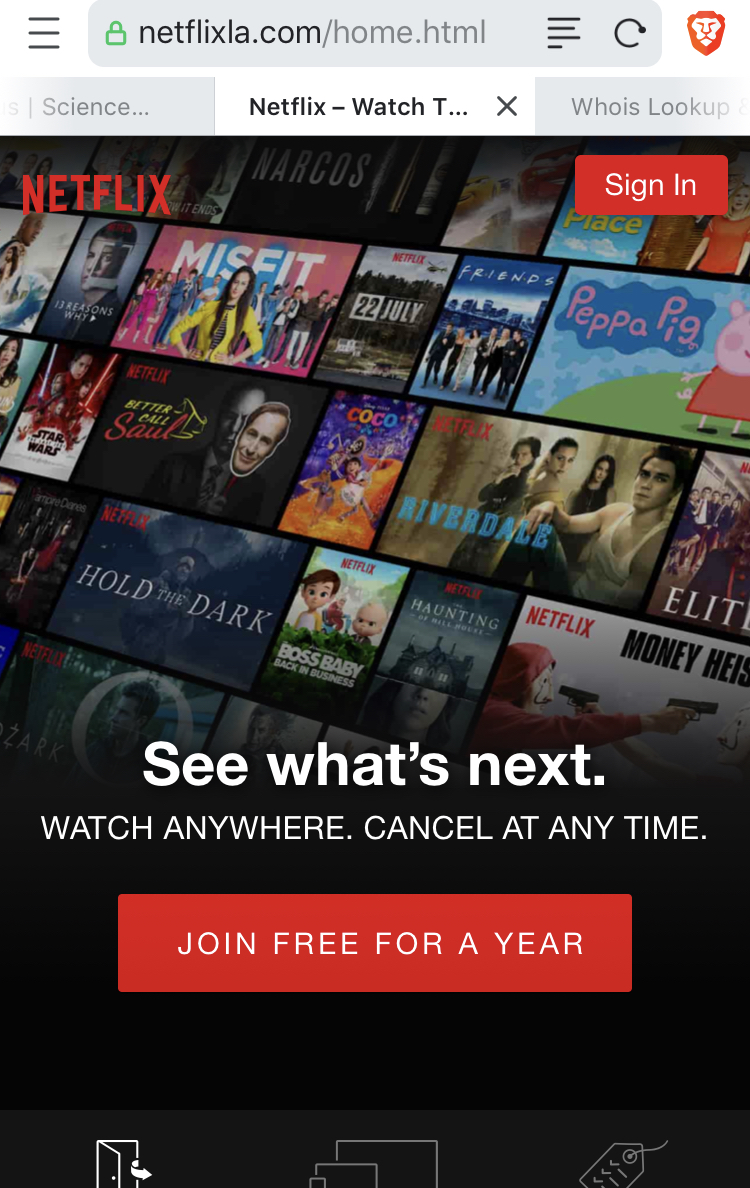 The site itself is created the same day (3rd of November).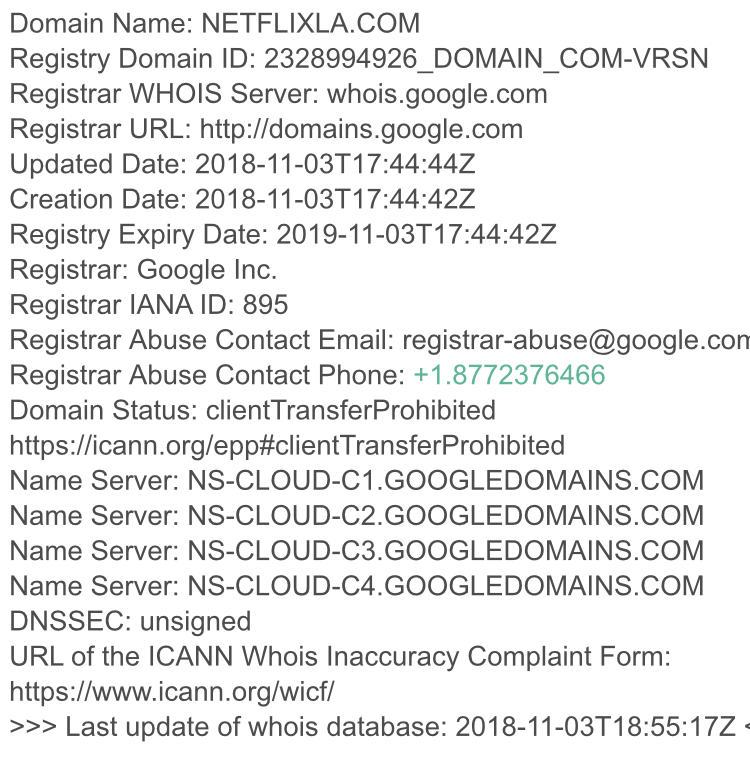 Login will bring you to the page to register a new account. This should already be suspicious to you.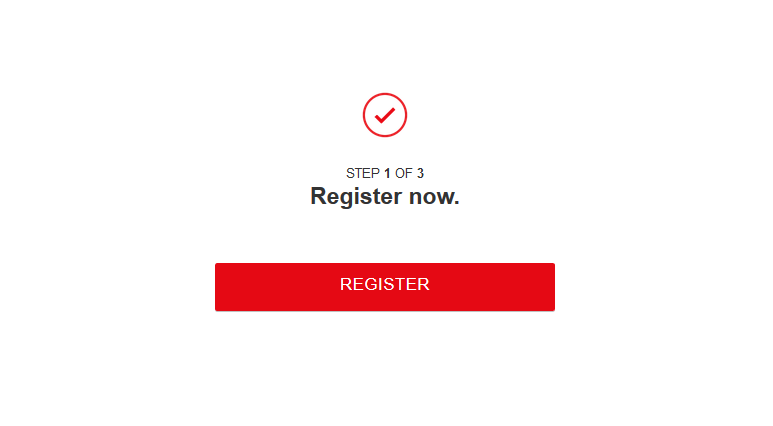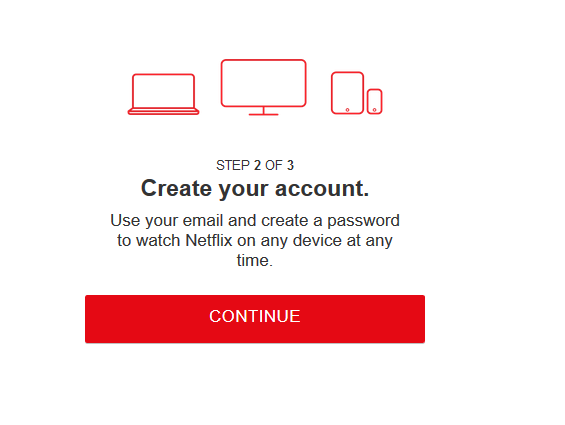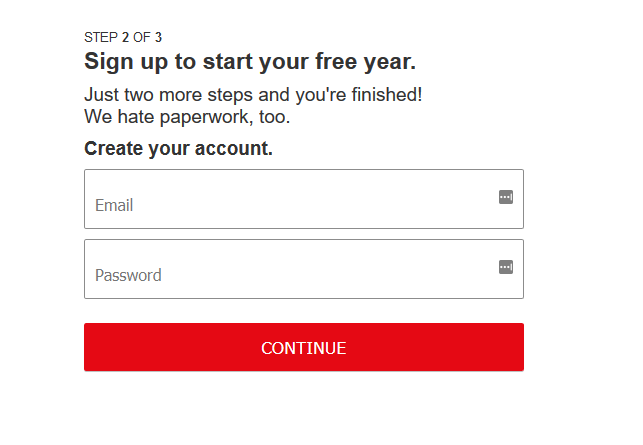 Following with the possibility to enter your credit card information.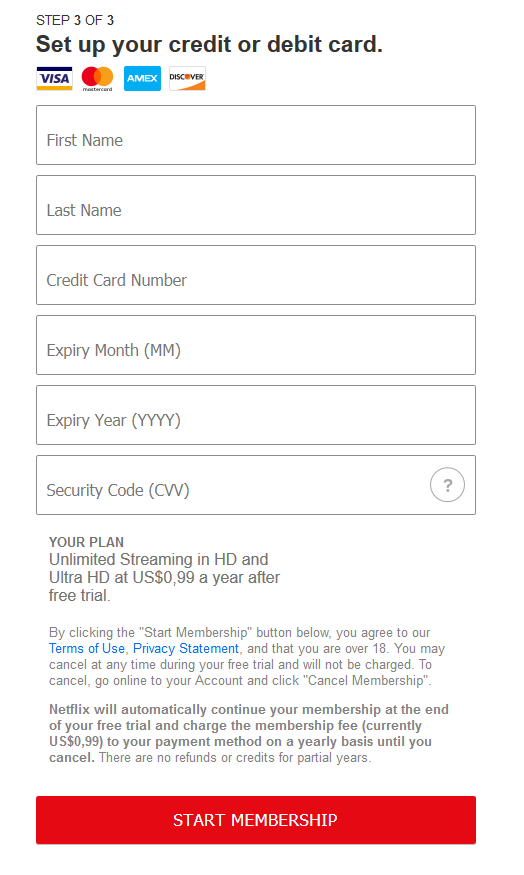 Site Reported to Google & Co.
Reporting this advertisement together with the connected Twitter account, makes it disappearing after a few hours.
Reporting the link to Google and a couple antivirus vendors, makes the site been marked as malicious by Google and browser plugin's used by your antivirus vendor.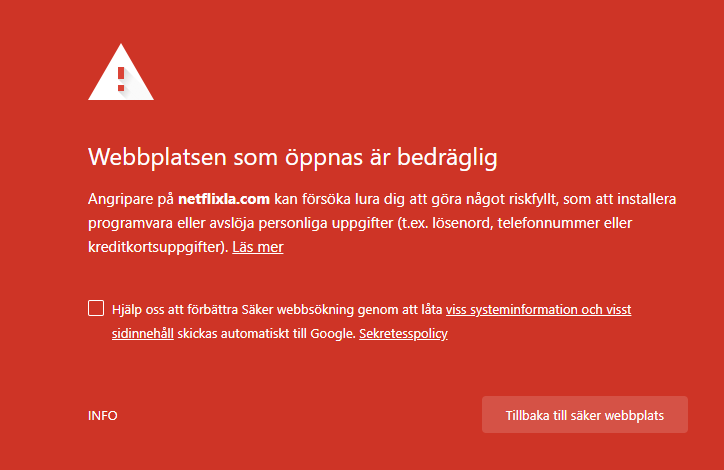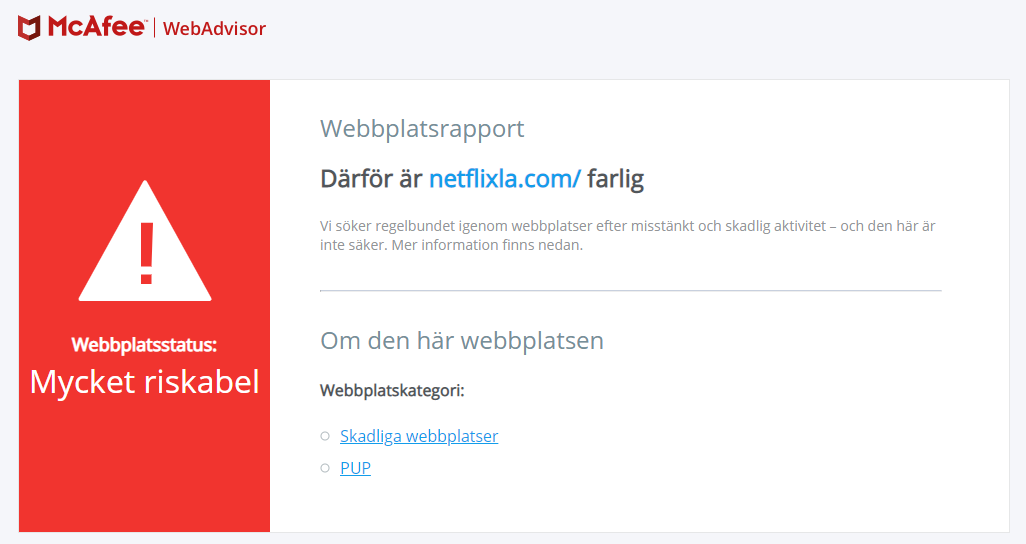 Scam Netflix Advertisement continues
But just 24 hours later the same advertisement is shown again in my Twitter flow, this time posted from a new fake account.
This time "Netf_ixUS".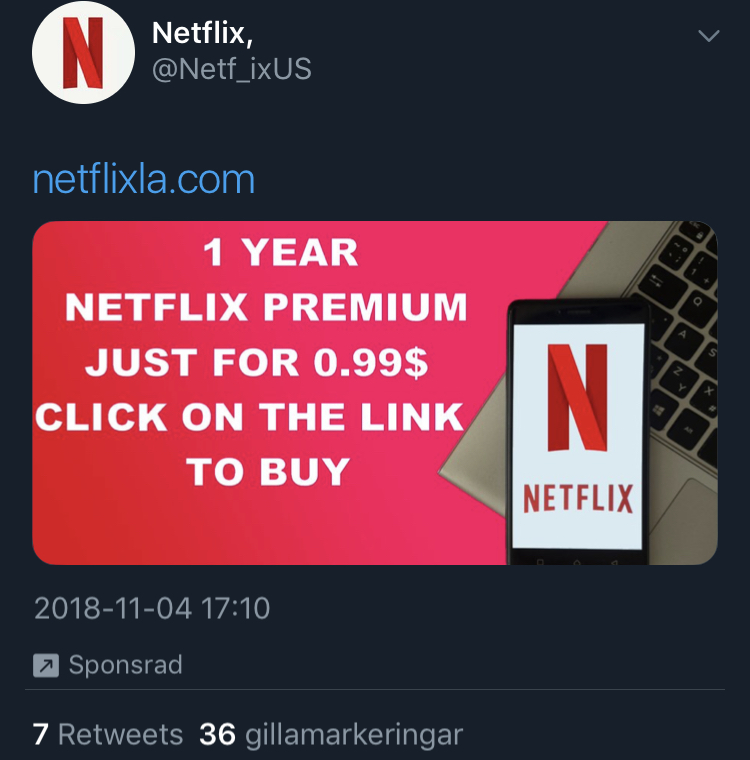 And it goes on and on and on an on ……
Message from the Scam creator
While posting warnings as tweets replies in both cases, I suddenly go a private message from the Scam creator itself.

Not nice words of course. He/she of course doesn't likes me. 🙂
Everything was reported to Twitter support which responded one day later that both accounts are now suspended due to violations of Twitter rules.
How to protect yourself?
If an offer sounds to good to be true it most likely is a Scam.
Check always whether the advertisement post really is from the account connected to the company advertising.
Check links carefully and READ what's written, do not just click on the link.
Use common sense and don't trust in everything you see. 🙂
If possible, report Scam's to the service / site owner where it's posted.